Our mission is to provide each person with the best possible quality of life.
 Our strong, compassionate culture demands that all decisions be made with the person's involvement and in his or her best interests. This is ensured through an innovative person-centered approach that delivers services based on the specific interests, abilities, and changing needs of each person.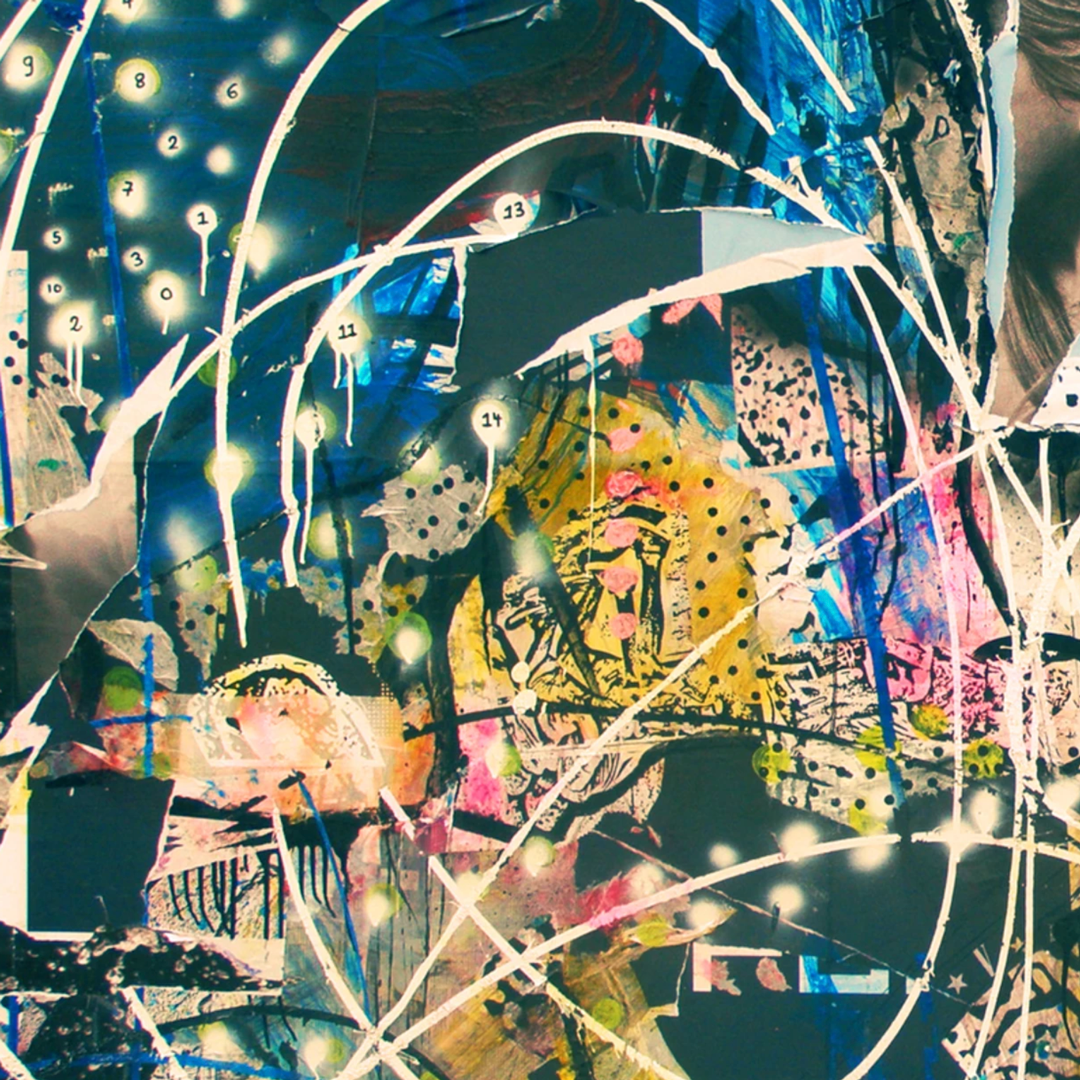 Innovation Through the Arts
Hudson Valley InterArts brings together people of all abilities and ages for community building and self-development through theater, music, movement and visual arts. Through pairing mindfulness and meditative arts with creative arts, the InterArts Center also aims to support social and emotional health within these artistic practices. We believe artistic expression and creativity can elevate each unique voice and story to enrich community for all.
CBS answered the call to create jobs for people with disabilities by launching Good Reasons Dog Treat company. Our inclusive workforce bakes drool-worthy all natural dog treats for your furry friend. Your pet gets a healthy snack and our employees get an opportunity to live more productive and meaningful lives.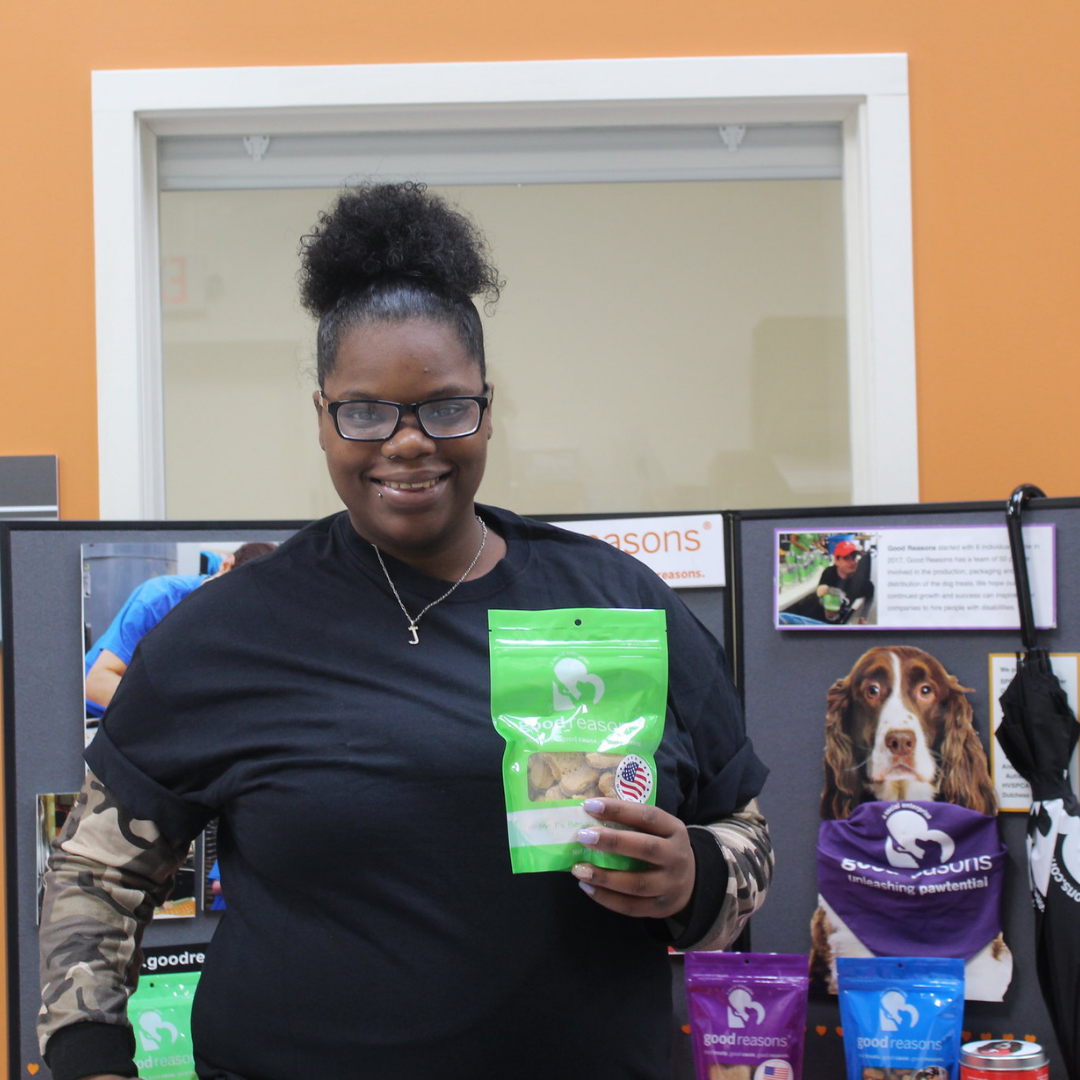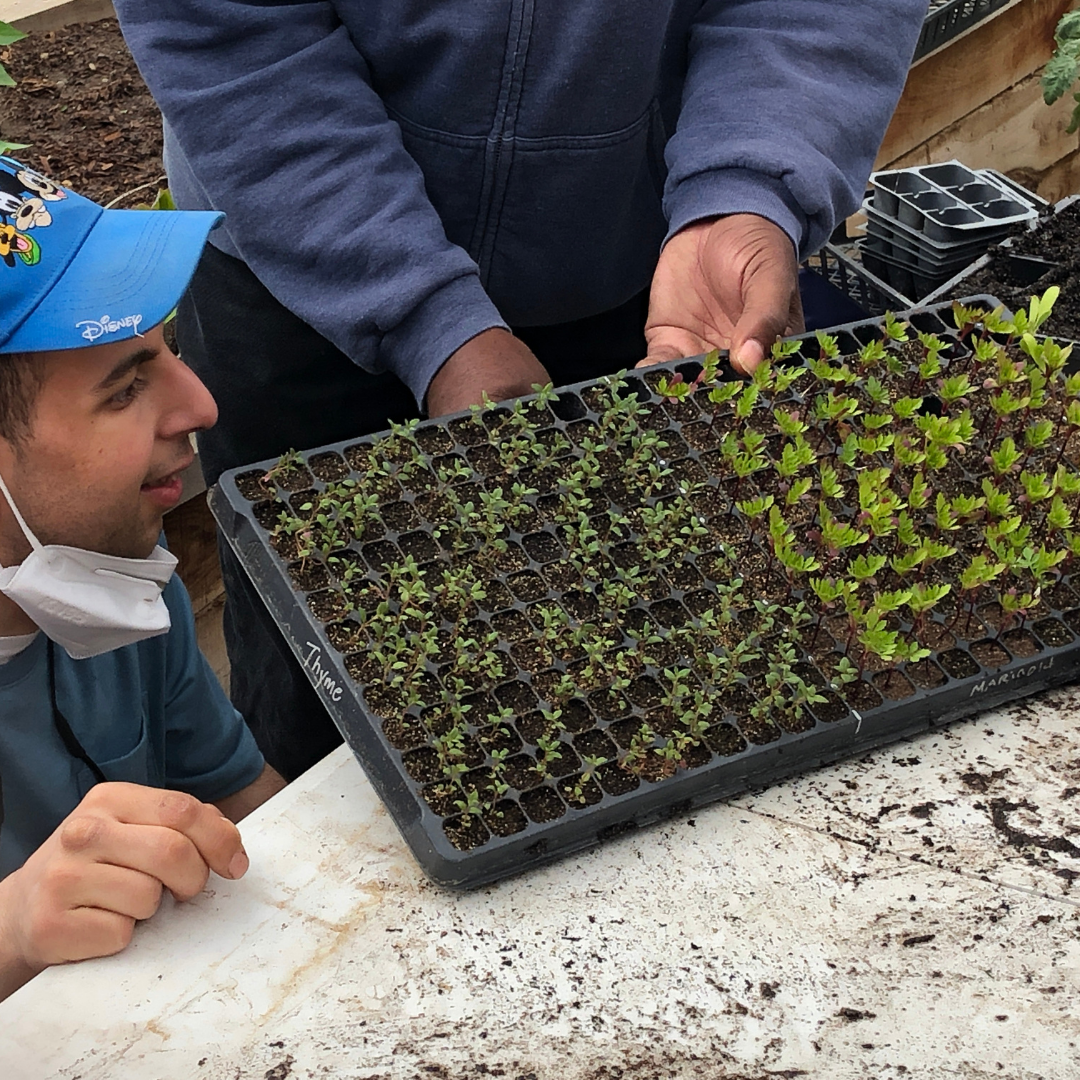 Innovation At Cultivating Dreams
Set on a small farm in Dutchess County, people of all abilities engage in agricultural and life skills while blossoming into confident young adults with a sense of purpose.
At the foundation of our innovative programs are caring and compassionate staff. They are dedicated to enriching the lives of the people we support and improving their quality of life. They are our heroes.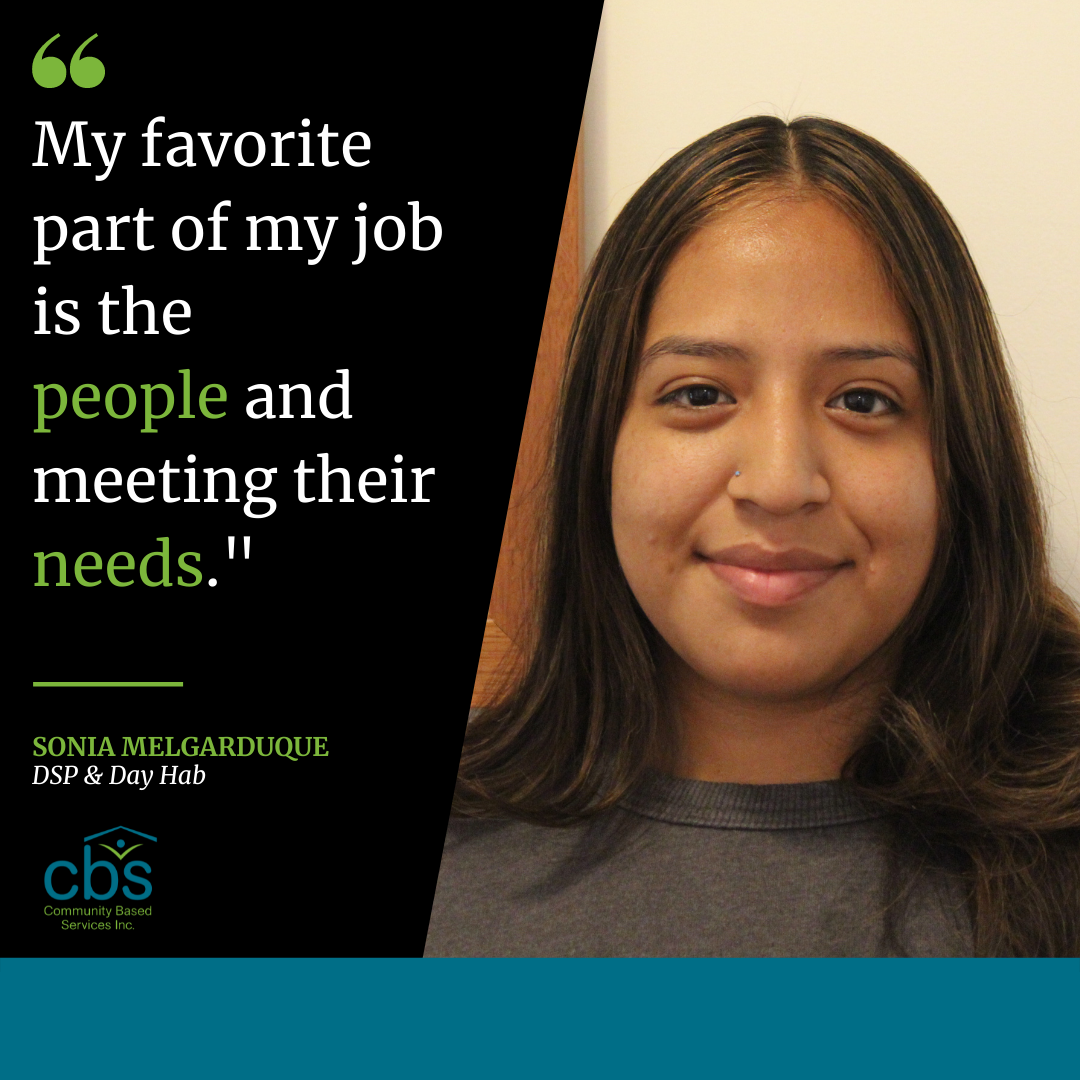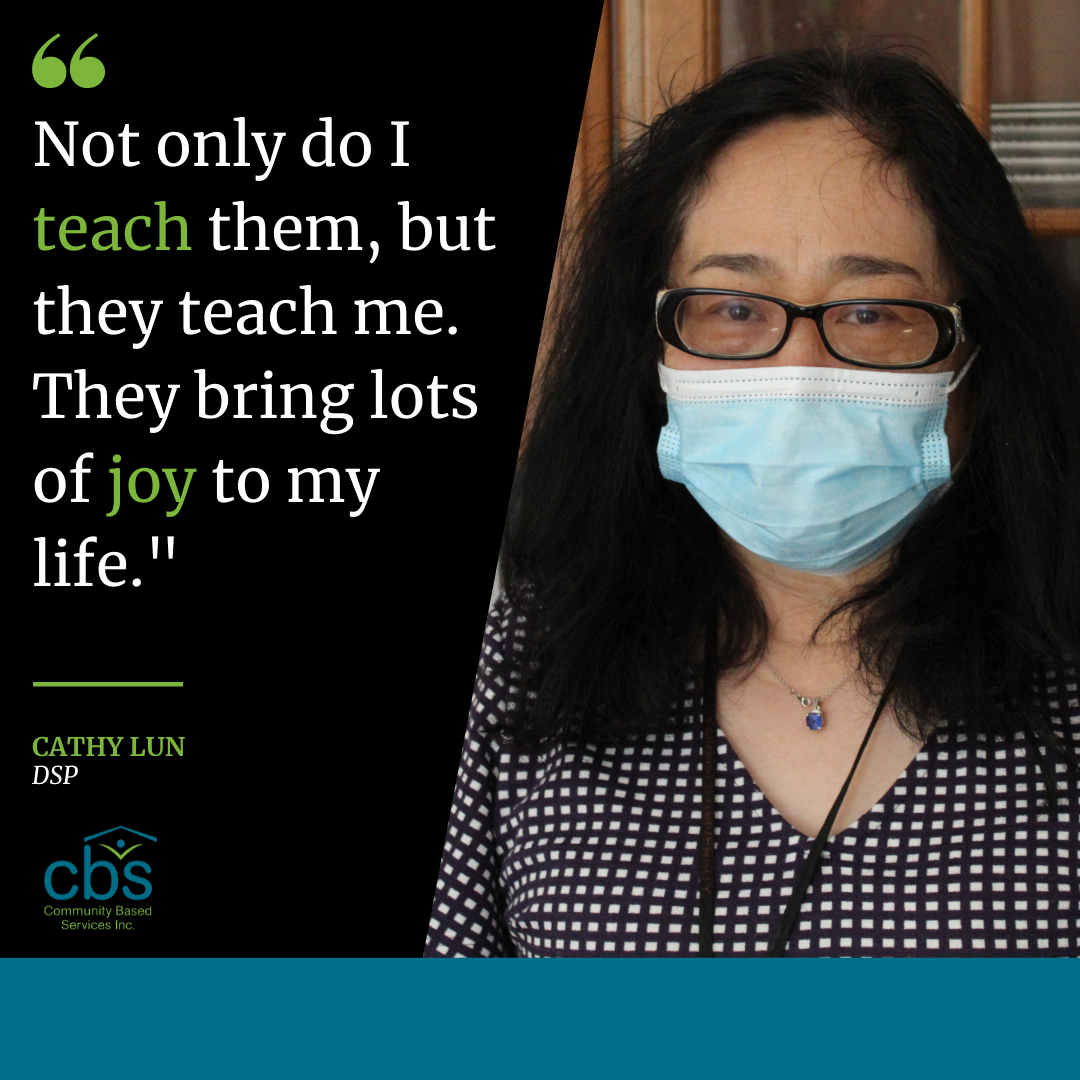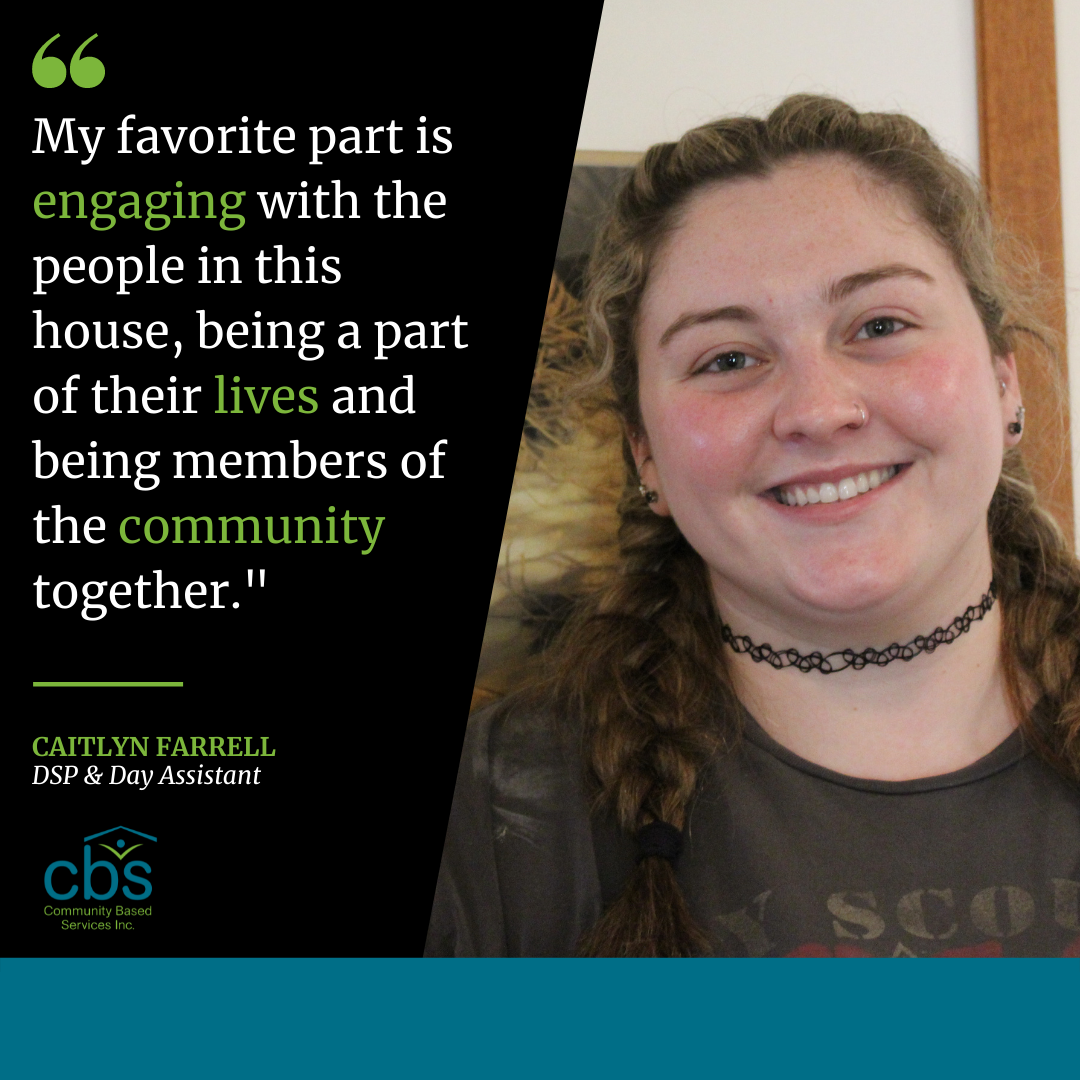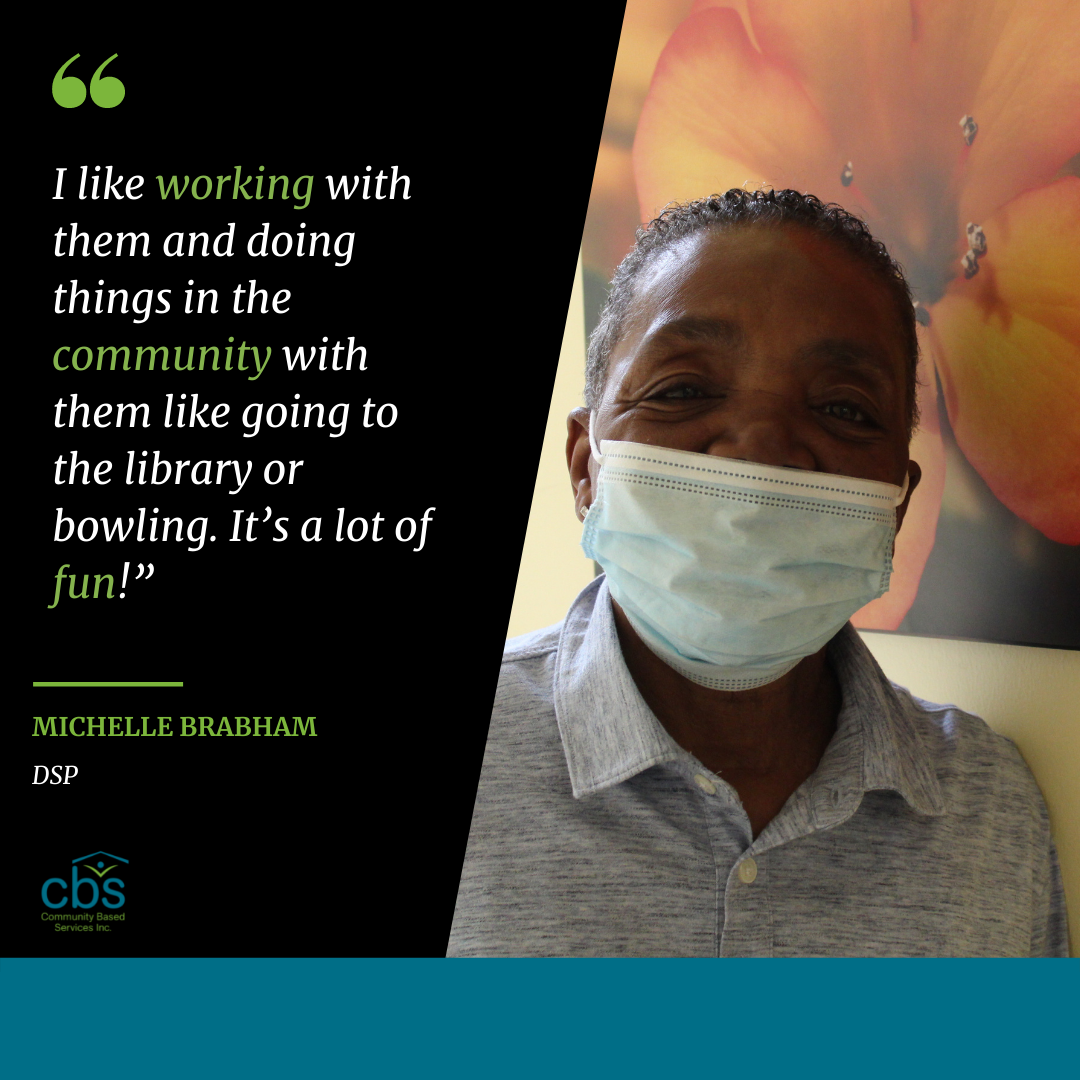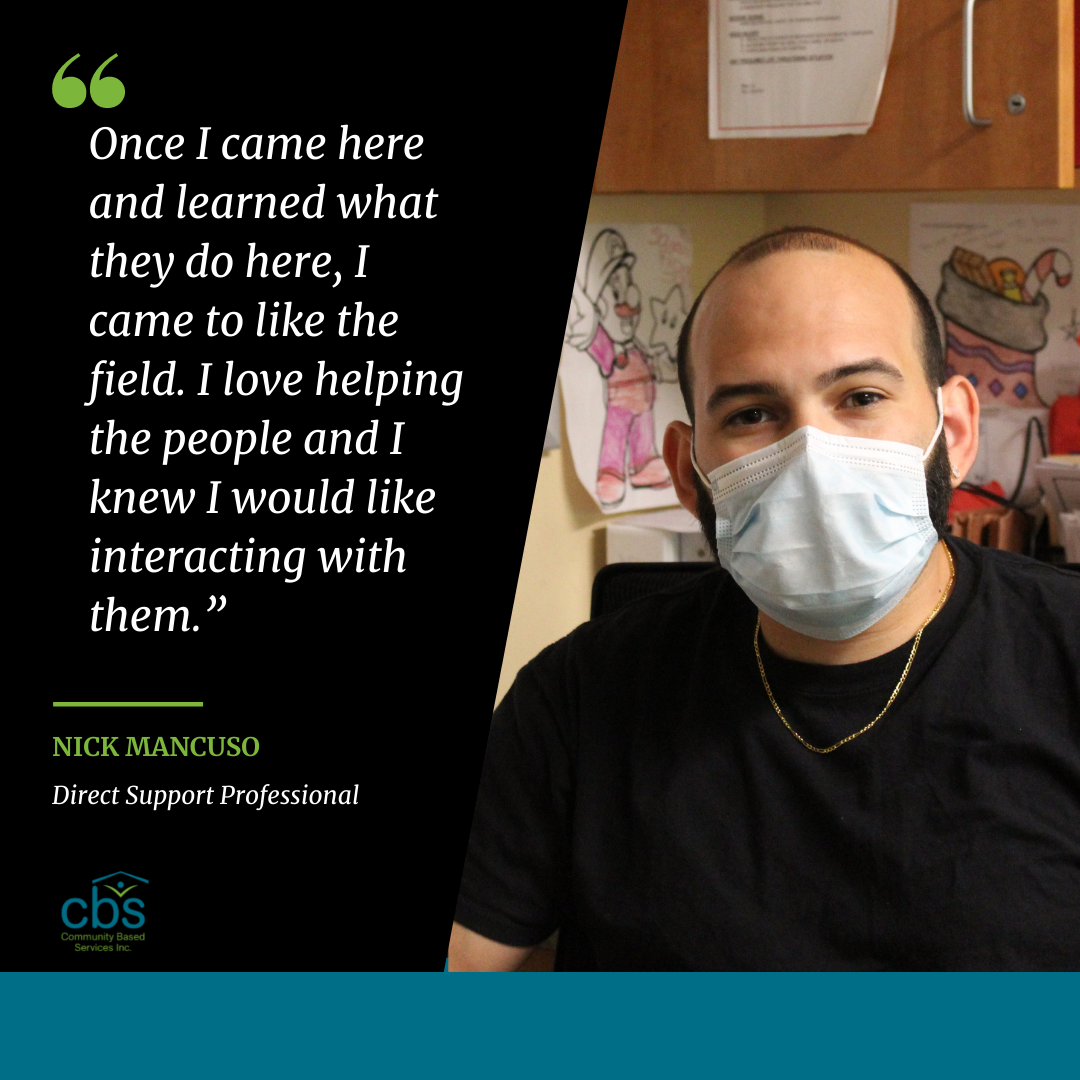 "The CBS Without Walls safely provides numerous opportunities for our young people with special needs to learn skills, build friendships and have fun...They set goals for themselves and strive to achieve them. "
"We have always been very impressed with the capable and caring staff. Not only are they very professional DSPs, but they are also very caring and nurturing people."
We look forward to supporting you!